About
Us
Belka is a multimedia production company that works in all aspects of production: broadcast, online, theatrical, edotorial, education and cross-media. Our team is accredited by European media courses such as PIXEL LAB, EAVE, Ties That Bind and EURODOC.
Media Knowledge
Our clients appreciate our knowledge in brand logic, our creative ideas for motion media and the fact that we take care of the whole production.
Full Service
We provide a full service from the genesis of the idea to delivering the final project. Our approach allows us to provide you almost everything needed for your production.
Strong Visual
We believe in strong visual work, sending a clear message to your audience to get the biggest impact from the outcome
BELKA media
MEDIA, WEB AND EDITORIAL PROJECTS
We are a multimedia production company that works in all different aspects of media production: broadcast, online, theatrical, education and cross-media. Telling good stories is not just about having good ideas but having the right skills to know how a good idea should be told and produced. All of our productions are produced with the upmost care and attention to detail.
Services
Visual Media
We assist you and your company in choosing the perfect medium and platform to deliver your story and your message.
Editorial Projects
We have broad experience and an editorial vocation to produce and coordinate complete editorial novelties, from the idea through to the actual printing.
Dubbing
We provide Dubbing, Voice Over, Subtitling, and Post Production services to the highest standards. We invest in ideas, technology, engineering experts and language specialists.
Education
We develop and manage educational media projects for educators, media companies and professional organizations.
Web Design
We are focused in creating custom websites, mobile apps & digital marketing to grow brands online. Our team works on the cutting edge of technology and best practices.
Film & Video
We are a creative film & video production company specialising in documentaries, video production, animation, TV & cinema commercials and marketing. The filming experience should be collaborative, engaging and artistic.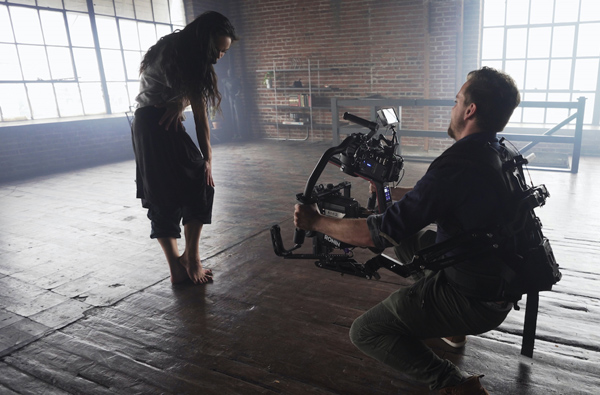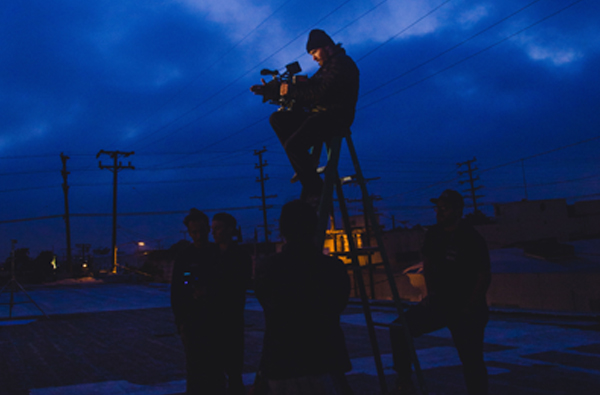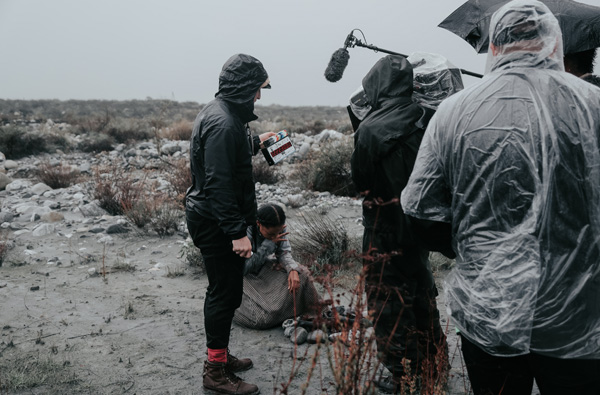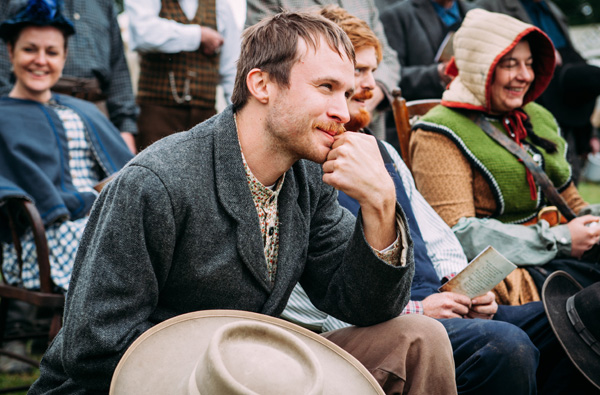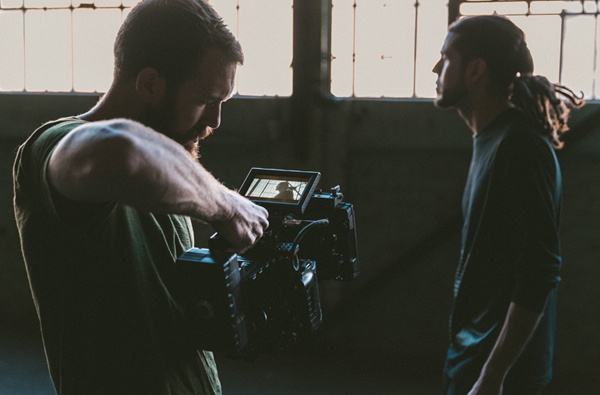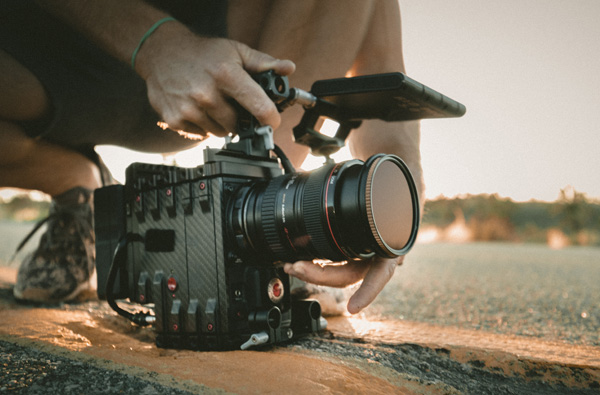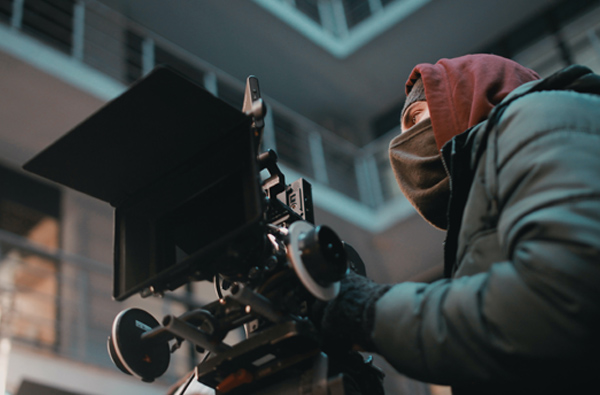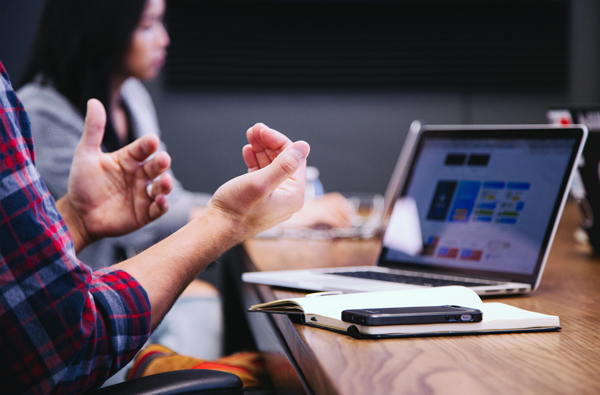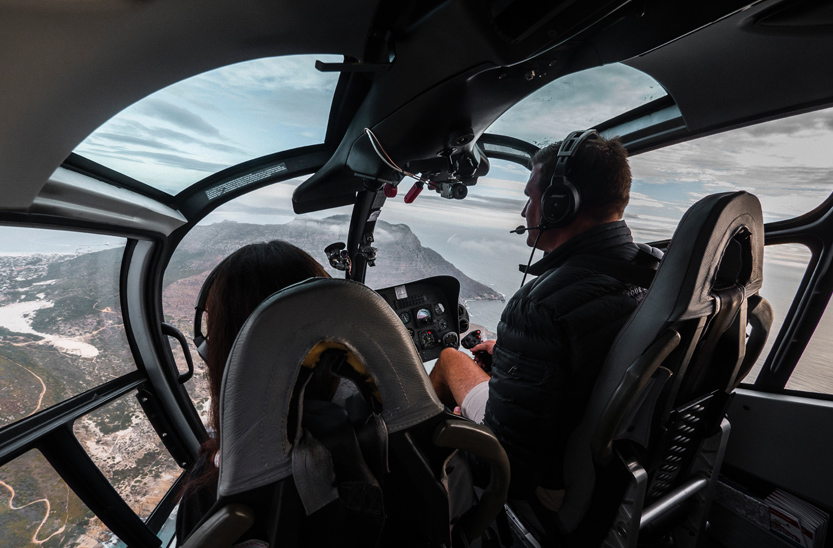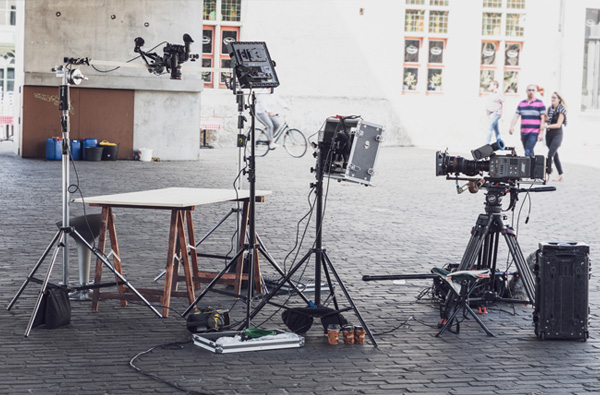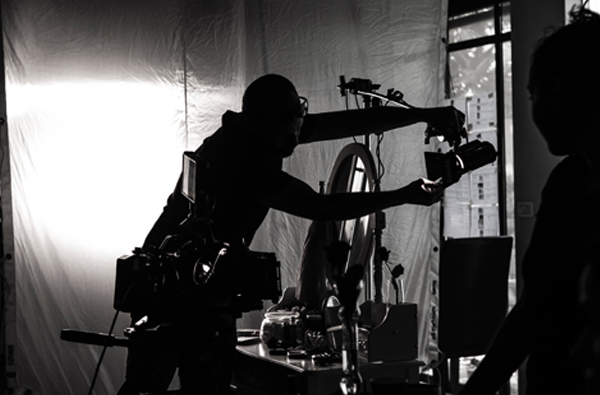 Wise Men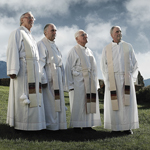 Lin-Chi - Founder of the Linji school of Chán Buddhism
"When hungry, eat your rice; when tired, close your eyes. Fools may laugh at me, but wise men will know what I mean."
quotes
Marcel Proust - French novelist
"The real voyage of discovery consists not in seeking new lands but seeing with new eyes."
quotes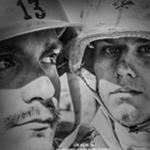 Abraham Maslow - Creator of Maslow's hierarchy of needs
"To the man who only has a hammer, everything he encounters begins to look like a nail."
quotes
Our
Contacts
Feel free to share your thought or just say hallo to us.
COOKIES POLICY
This website uses cookies to manage , improve and personalize your browsing experience . For more information on how we use cookies please see our Cookie Policy .
Looking across this page , clicking on a link or continuing navigation in any other way, you consent to the use of cookies.